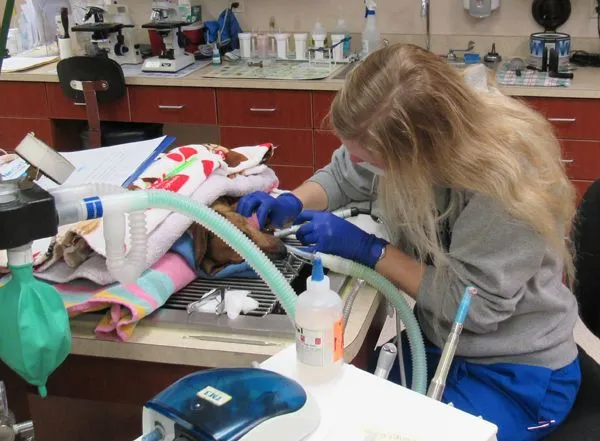 General surgical services
Spays
Neuters
Feline Declawing
Growth / Tumor removal
Lion Cuts




General surgery information
Animals coming to Elkhorn Animal Hosptial for any surgical procedure must be current on all vaccinations.
Please withhold all food after 8:00 p.m. the night before any scheduled surgery. Withold all water on the morning of your scheduled appointment. We ask that all surgery patients are dropped off at the clinic between 7:30 a.m. and 7:45 a.m. for check-in.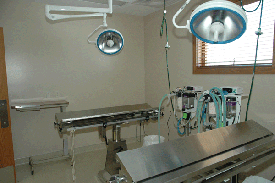 Download the Surgical Consent Form
Dentistry
In addition, we offer general dentistry to help ensure that your pet has good oral health.
At Elkhorn Animal Hospital, we recommend an annual dental exam for all pets. Clean, healthy teeth make for a healthier animal. With each cleaning, our staff provides a complete oral exam of the teeth, gums, and tongue.
Download the Dental Consent Form
Download the Dental Home Care Information